Current Affairs 23 May 2022 – Get All The Updated News Here!
Mehwash Hussain
| Updated: May 23, 2022 11:56 IST
Current Affairs 23 May 2022: Any competitive examination includes current-events knowledge. On the examination, there are various questions about current affairs and static knowledge. As a result, candidates must keep up with the news and knowledge. It will benefit applicants in answering questions from the recent event's topic and performing well on exams. This article will offer you all of the current affairs for May 23, 2022, to help you prepare for competitive examinations. Read this page thoroughly to stay up with the latest news and events on May 23, 2022.
Check Current Affairs of 22 May 2022 here.
Current Affairs – 23 May 2022 – All The Latest News!
Check out the points below for all the most recent updated current affairs news on May 23, 2022.
The 23rd of May is the International Day to End Obstetric Fistulas
Since 2013, the United Nations (UN) has observed the International Day to End Obstetric Fistula on May 23rd to promote action toward treating and preventing obstetric fistula, a disorder that affects many girls and women in impoverished nations after childbirth.
Obstetric fistula is a life-threatening birth injury that has been overlooked as a public health and human rights concern.
The global Campaign to End Fistula was established in 2003 by the United Nations Population Fund (UNFPA) and its partners as a joint effort to prevent fistula and restore the health of people affected by the illness. The day was declared a national holiday in 2012.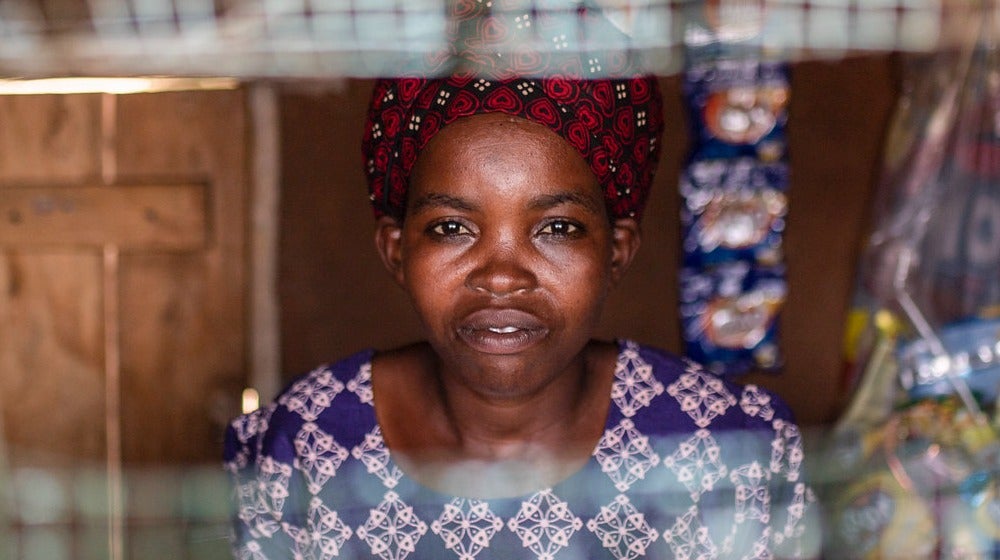 Padhe Bharat Campaign: Introduction and Activities
Union Minister Shri Dharmendra Pradhan inaugurated the 'Padhe Bharat' 100-day reading campaign on January 1, 2022.
This initiative promotes and develops the culture of reading among individuals of all ages. It motivates people to read novels in their home tongue, regional, tribal, and local languages. Its goal is to develop students' learning abilities, as well as their creativity, critical thinking, vocabulary, and capacity to express themselves vocally and in writing.
The ministry has developed extensive rules as well as a weekly activity calendar. All activities, including those in the union territory, will take place at the state and national levels.
India's Five-Year Plans: Everything You Need to Know
Five-Year Plans (FYPs) are coordinated and integrated national economic plans. From 1947 until 2017, the Indian economy was based on planning. The Planning Commission designed, executed, and managed the Five-Year Plans from 1951 to 2014, and the NITI Aayog from 2015 to 2017.
An economy's smooth running is primarily reliant on planning. In 1950, the government formed the Planning Commission to draught, develop, and implement India's five-year plans.
Since the Planning Commission was abolished, no formal economic plans have been established, while Five-Year Defense Plans are still being developed. The most current time frame would be 2017–2022. Though there is no Thirteenth Five-Year Plan.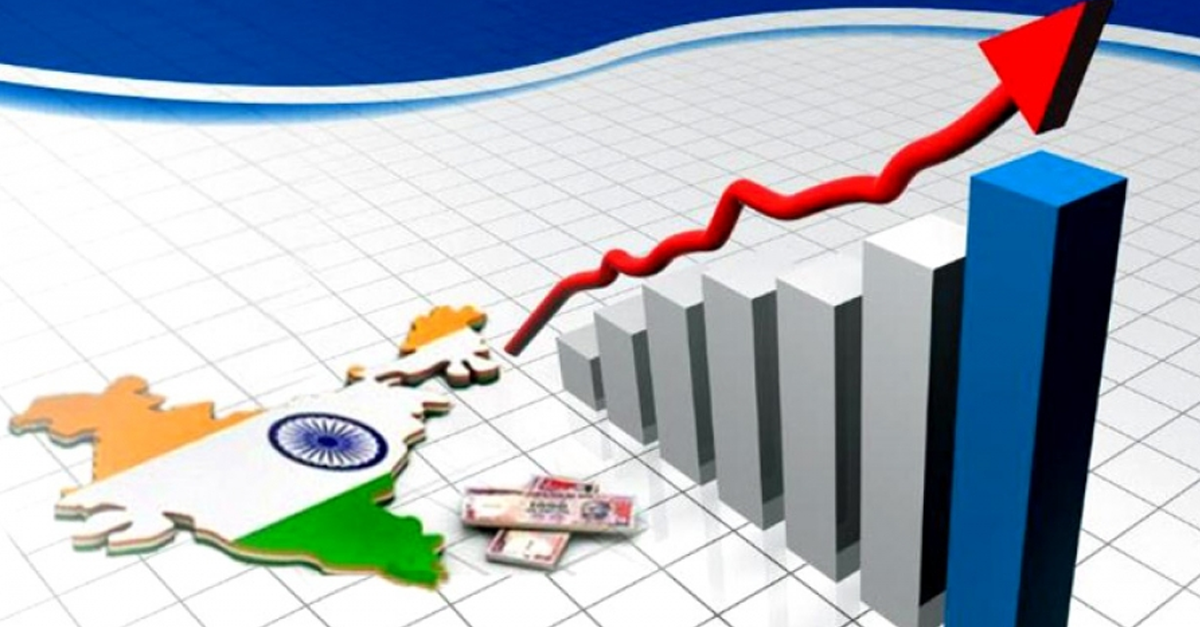 Eintracht Frankfurt of Germany has won the UEFA Europa League
After overcoming Rangers 5-4 on penalties in Seville, Spain, Eintracht Frankfurt has won their first European championship in 42 years.
Man of the Match was Eintracht Frankfurt's Kevin Trapp.
Kevin Trapp, the goalkeeper, made a save at the climax of extra time and another in the shootout to help Frankfurt win 5-4 on penalties.
PhonePe is all set to buy Wealthdesk, a wealth management platform
PhonePe, an Indian payments company backed by Walmart Inc., has agreed to buy two wealth management businesses for a total of $75 million.
WealthDesk, which was founded in 2016 and is situated in Mumbai, India's financial capital, allows customers to invest in stocks and exchange-traded funds.
The deals would help PhonePe, which is partly owned by Walmart-supported Flipkart, extend its capabilities in a profitable payments industry dominated by Paytm, which is backed by Alphabet Inc.'s Google, Amazon.com Inc., and SoftBank Group Corp.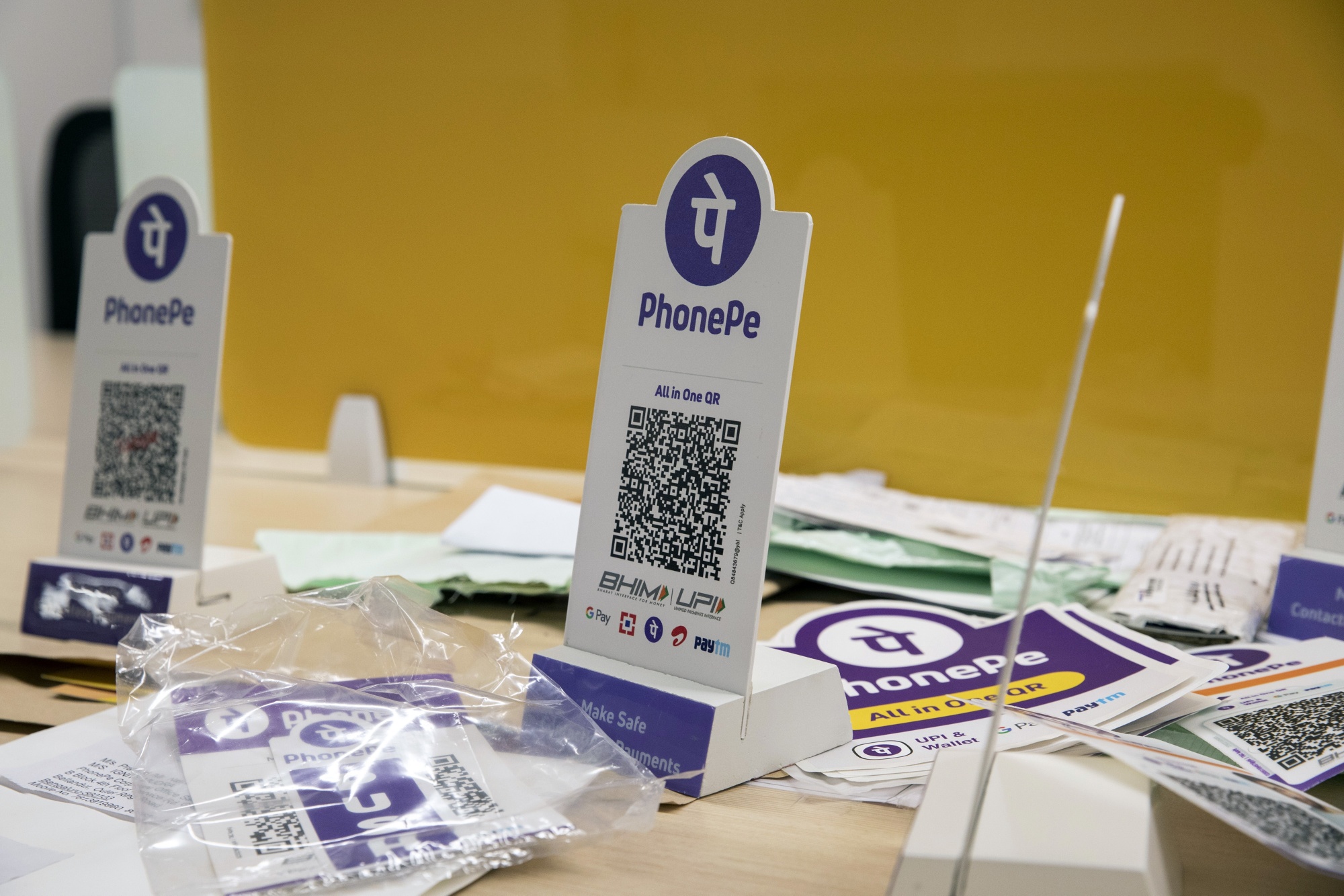 We hope you have received all of the most recent information on 23 May 2022 Current Affairs News. Please contact us if you have any questions or issues about the current event on May 23, 2022. We would gladly assist you in resolving any of your questions and improving your general knowledge.