Current Affairs 21 May 2022 – Get All The Updated News Here!
Mehwash Hussain
| Updated: May 21, 2022 10:39 IST
Current Affairs 21 May 2022: Any competitive examination includes current-events knowledge. On the examination, there are various questions about current affairs and static knowledge. As a result, candidates must keep up with the news and knowledge. It will benefit applicants in answering questions from the recent event's topic and performing well on exams. This article will offer you all of the current affairs for May 21th, 2022 to help you prepare for competitive examinations. Read this page thoroughly to stay up with the latest news and events on May 21, 2022.
Check Current Affairs of 20 May 2022 here.
Current Affairs – 21 May 2022 – All The Latest News!
Check out the points below for all the most recent updated current affairs news on May 21, 2022.
World Day for Dialogue and Development on Cultural Diversity
The United Nations General Assembly named May 21 as World Day for Cultural Diversity for Dialogue and Development in a declaration.
The day is intended to honour the diversity of the world's cultures and to emphasise the importance of diverse cultures as an agent of acceptance and good change in the pursuit of peace and long-term development.
It's an opportunity to teach communities about the importance of cultural diversity and how to coexist peacefully.
On May 21st, we commemorate International Tea Day.
Every year on May 21, International Tea Day is celebrated. The purpose of the day is to raise awareness about safe working conditions for tea workers, good deals, and a sustainable environment.
The Day will inspire and nurture collective initiatives to carry out activities in support of sustainable tea production and consumption, as well as increase awareness of tea's relevance in the battle against hunger and poverty.
The day is marked in the month of May since tea manufacturing begins in most nations at this time of year.
The 7th Annual Meeting of the Board of Governors of the NDB is chaired by Nirmala Sitharaman
Smt. Nirmala Sitharaman, Union Minister of Finance and Corporate Affairs and India's Governor for the New Development Bank (NDB), presided over the NDB's 7th Annual Meeting of Board of Governors via video conference in New Delhi.
The Annual Meeting's subject this year was "NDB: Optimising Development Impact," which is especially significant and relevant in the present global economic climate.
According to the Union Finance Minister, India's economic growth in the current fiscal year has been strong, with an expected rate of 8.9%, the highest among all significant economies.
Governors/Alternate Governors from Brazil, China, Russia, South Africa, and the recently joined members Bangladesh and the United Arab Emirates also attended the conference.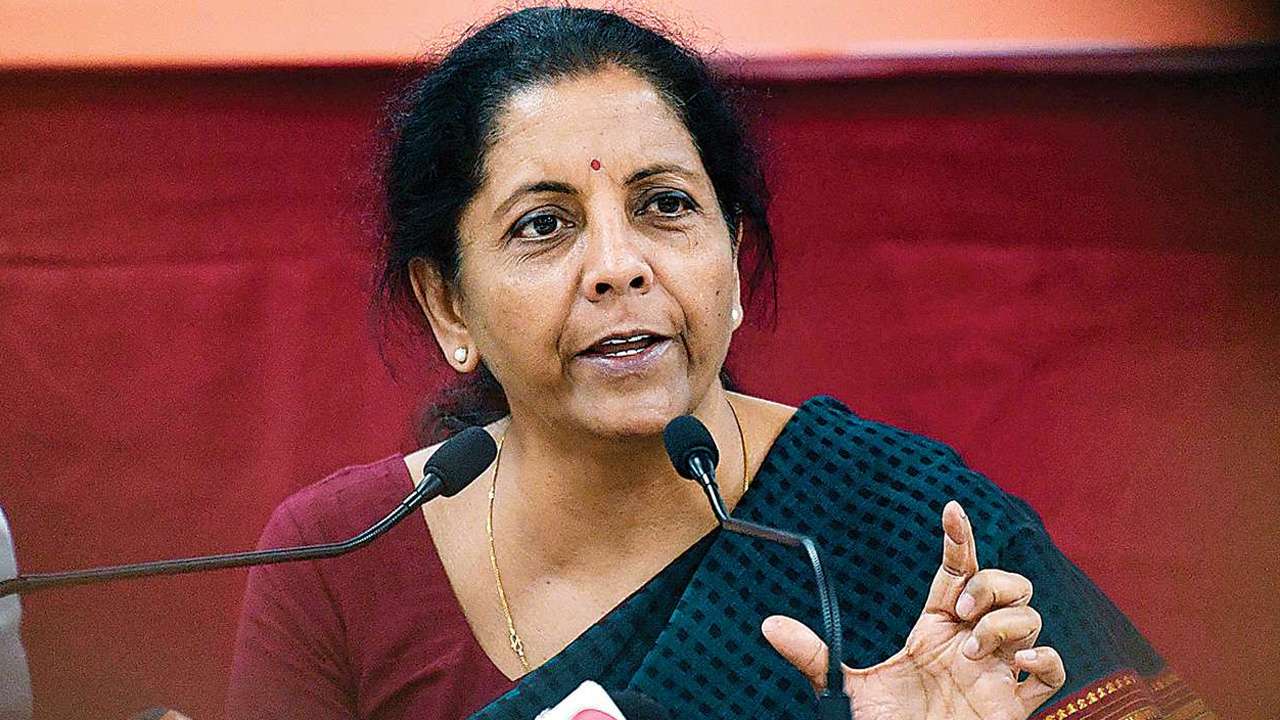 At the Women's World Boxing Championships, Nikhat Zareen takes the gold.
Nikhat Zareen defeated Thai Olympian Jutamas Jitpong 5-0 at the Women's World Championships in Istanbul, becoming the fifth Indian woman to win a World championship.
Nikhat, therefore, becomes the sixth Indian woman to win a gold medal at the World Championships, following Mary Kom, Sarita Devi, Jenny RL, and Lekha KC.
Zareen, who is 25, is a former junior young world champion.
Kerala to Launch 'CSpace,' India's First State-Owned OTT Platform
On November 1, the Kerala government will launch a state-owned over-the-top (OTT) platform that would provide cinematic fans with a wide selection of movies, short films, and documentaries.
The OTT platform's name is CSPACE, according to Kerala Minister for Cultural Affairs Saji Cheriyan.
In addition to globally recognised and award-winning films, the finest films presented at the annual International Film Festival of Kerala (IFFK), and short films and documentaries, the OTT platform will feature films of aesthetic merit regardless of box office results. On June 1, filmmakers may register to have their films aired on CSpace.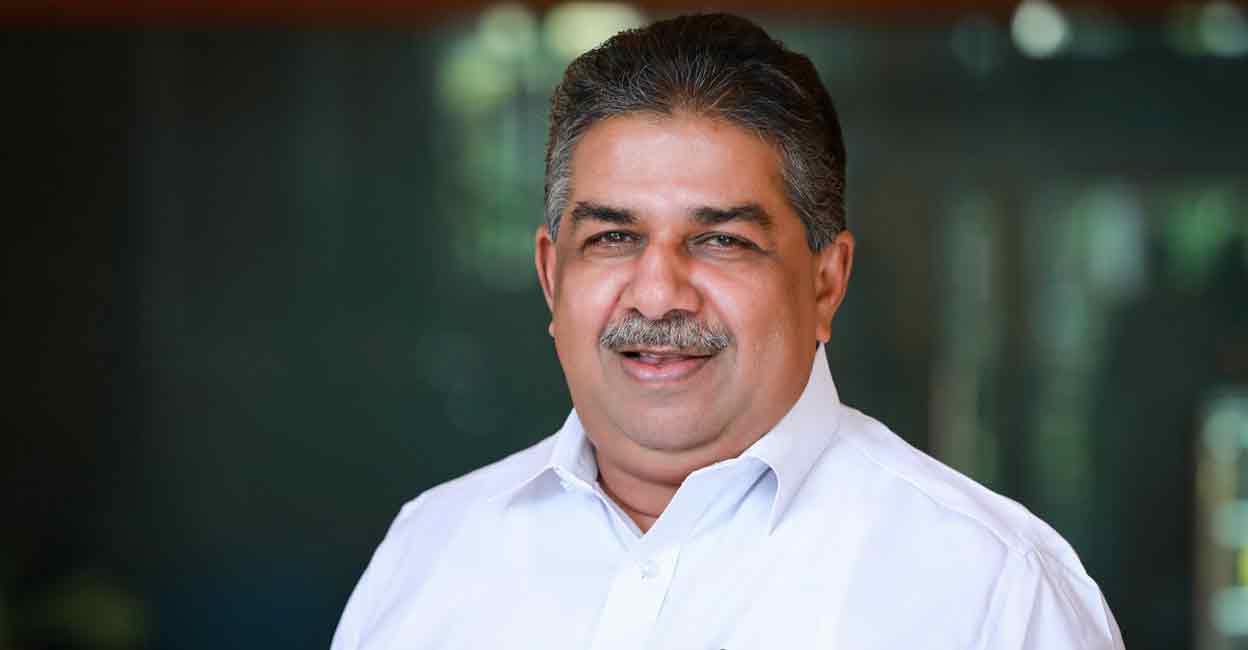 We hope you have received all of the most recent information on 21 May 2022 Current Affairs News. Please contact us if you have any questions or issues about the current event on May 21, 2022. We would gladly assist you in resolving any of your questions and improving your general knowledge.