Current Affairs 24 May 2022 – Get All The Updated News Here!
Mehwash Hussain
| Updated: May 24, 2022 10:47 IST
Current Affairs 24 May 2022: Any competitive examination includes current-events knowledge. On the examination, there are various questions about current affairs and static knowledge. As a result, candidates must keep up with the news and knowledge. It will benefit applicants in answering questions from the recent event's topic and performing well on exams. This article will offer you all of the current affairs for May 24, 2022, to help you prepare for competitive examinations. Read this page thoroughly to stay up with the latest news and events on May 24, 2022.
Check Current Affairs of 23 May 2022 here.
Current Affairs – 24 May 2022 – All The Latest News!
Check out the points below for all the most recent updated current affairs news on May 24, 2022.
Odisha won the 12th Senior Women's National Championship in Hockey India.
The Odisha women's team earned their first Senior Nationals gold when they defeated Karnataka 2-0 in the final of the 12th Hockey India Senior Women's National Championship.
In Bhopal, Madhya Pradesh, the 12th Hockey India Senior Women's National Championship was held.
Odisha took the lead in the third quarter when Punam Barla (34′) scored the first goal. Odisha won the title 2-0 over Karnataka thanks to a lucky goal by Ashim Kanchan Barla (59′).
The 36th Reykjavik Open is won by GM Rameshbabu Praggnanandha in 2022.
Rameshbabu Praggnanandha, an Indian Grandmaster and chess legend, was born on August 10, 2005. He began travelling internationally at an early age and has since visited 30 countries to display his ability.
On February 22, 2022, during the Airthings Masters Rapid Chess Tournament, he became the youngest player ever to defeat world champion, Magnus Carlsen.
On the 20th of May 2022, he defeated Carlsen once more at the Chessable Masters Online fast chess event. It was his second win in three months over world champion Magnus Carlsen.
Jose Ramos-Horta is sworn in as East Timor's president.
Jose Ramos-Horta, a former independence fighter and Nobel Peace Prize recipient, has been sworn in as president of East Timor (Timor-Leste) ahead of the country's 20th anniversary of independence.
He served as Prime Minister from 2006 to 2007, and then as President from 2007 to 2012.
In 1996, Ramos-Horta and Bishop Carlos Felipe Ximenes Belo were awarded the Nobel Peace Prize for their efforts "toward a reasonable and peaceful settlement to the conflict" in the nation.
Max Verstappen of Red Bull wins the Spanish Grand Prix.
Max Verstappen, the reigning Formula One world champion, won the Spanish Grand Prix in a Red Bull to dethrone Ferrari's, Charles Leclerc.
Sergio Perez of Mexico came in second, 13 seconds behind the winner, but received a bonus point for the fastest lap.
After fighting wheel-to-wheel with Verstappen, Britain's George Russell finished third for a rejuvenated Mercedes.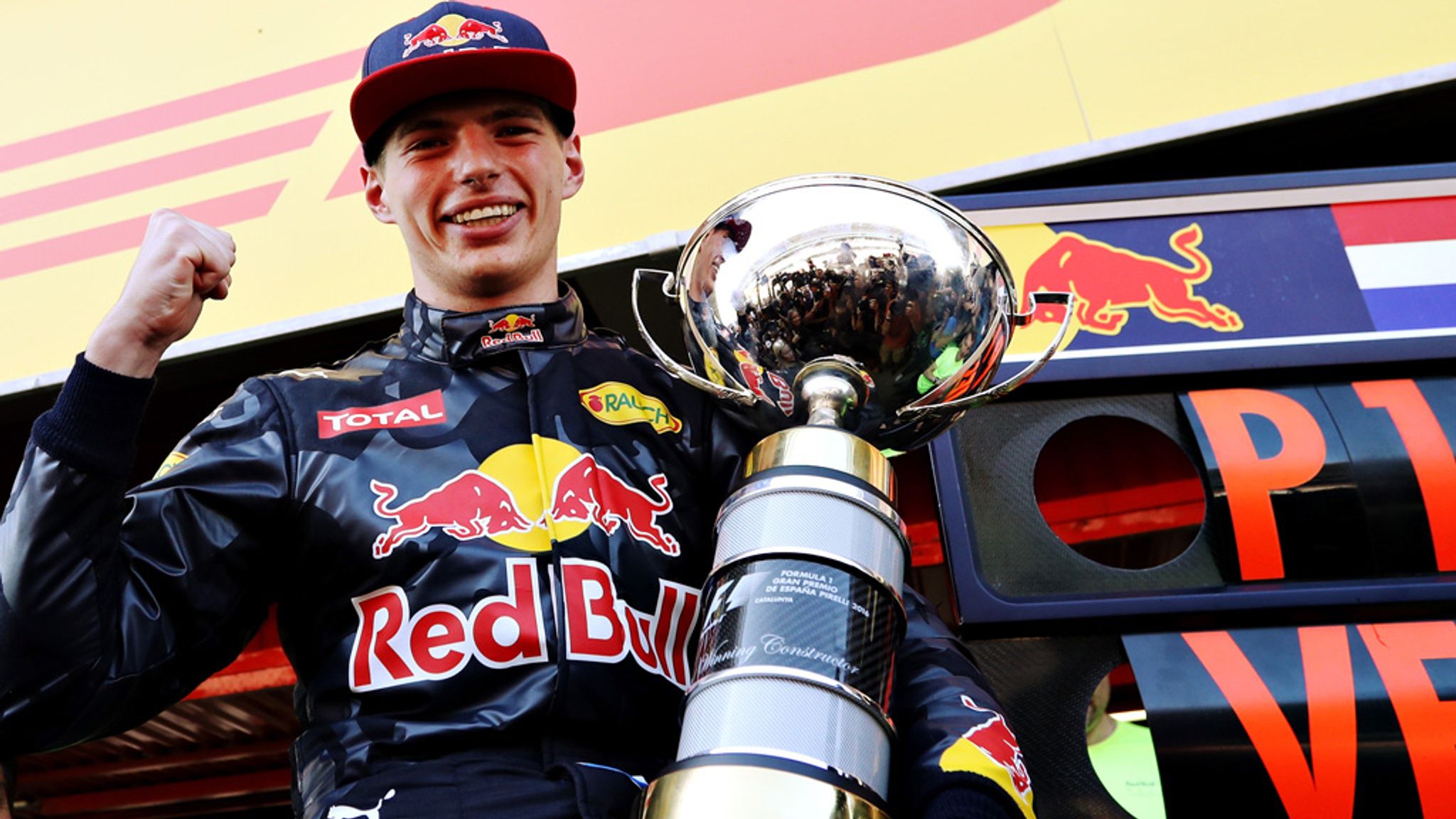 Dr Jitendra Singh introduces the BioRRAP Portal for Biotech Researchers.
Union Minister Dr Jitendra Singh launched the Single National Portal for Biotech Researchers and Start-ups, in line with the One Nation, One Portal motto.
BioRRAP will be used by anybody seeking regulatory approval for biological research and development in the country.
After the portal's launch, Dr Jitendra Singh declared that India is on pace to become a worldwide bio-manufacturing powerhouse and would rank among the top five countries by 2025.
Using a unique BioRRAP ID, stakeholders will be able to examine the approvals issued to a specific application on the Portal.
We hope you have received all of the most recent information on 24 May 2022 Current Affairs News. Please contact us if you have any questions or issues about the current event on May 24, 2022. We would gladly assist you in resolving any of your questions and improving your general knowledge.